Free Content from TGC's 2022 Women's Conference
Enjoy these talks from TGCW22 for free!
Salvation Stories From the Old Testament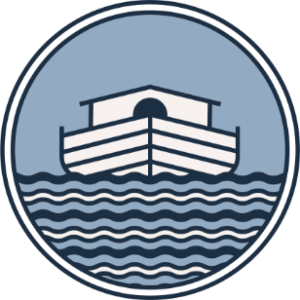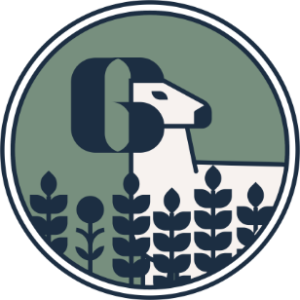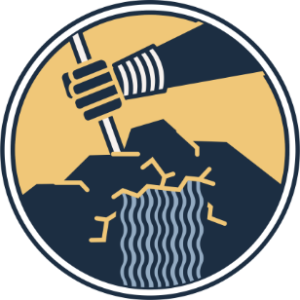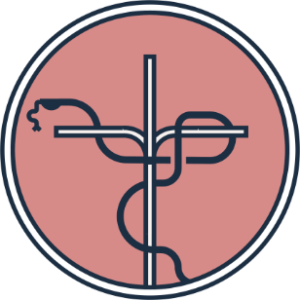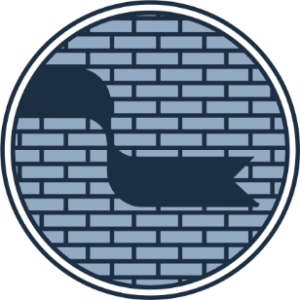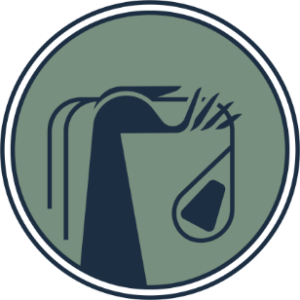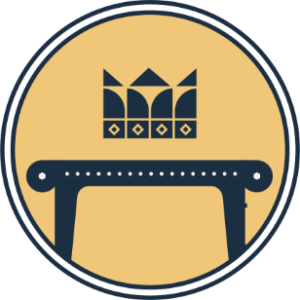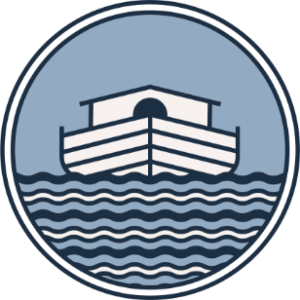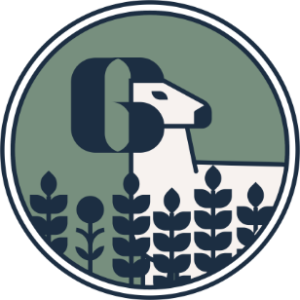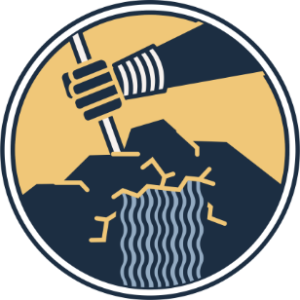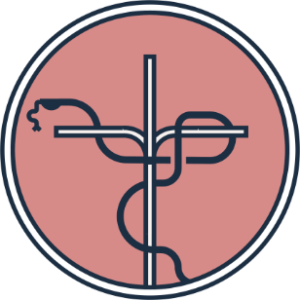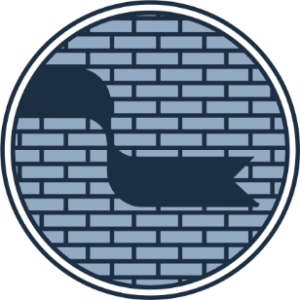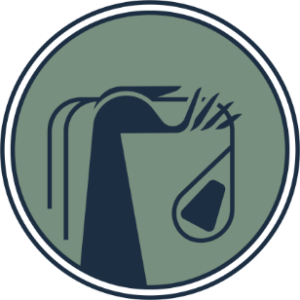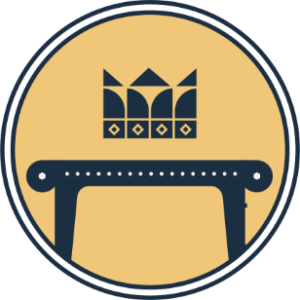 When the trials of life weigh us down, meditating on our great salvation helps restore our joy. This hope is the theme of The Gospel Coalition's 2022 Women's Conference, Remember Your Joy.
In June of 2022, over the course of three days, more than 12,000 women from around the world gathered – both in-person and through simulcast – to consider how seven Old Testament stories point to our greater salvation in Christ—and lead us to greater joy.
While the live event has passed you can still enjoy instant on-demand access to more than 55 keynote and breakout sessions. Purchase on-demand access today to get instant access to all the sessions.  
Register for Instant Access!
Register for On-Demand Access
Through December 31, 2022
Get instant access to over 55 keynote and breakout sessions.